Addon - Button back to top
Install this addon and get fully customizable from admin panel "Back to top" button, for which you can conveniently set position.
Fully configurable from the administration panel button back to top of page:
you can choose design of button from 10 variants (which matches the style of your site)
no-image button but special font solution

(super lightweight solution)

color selection of button in addon settings (Color Picker) !!!
specify any size of button
place the button at any side of the screen (bottom left, bottom right, top left, top right);
set needed position from any side in pix (full customization)
full addaptive button size (depended from user display size).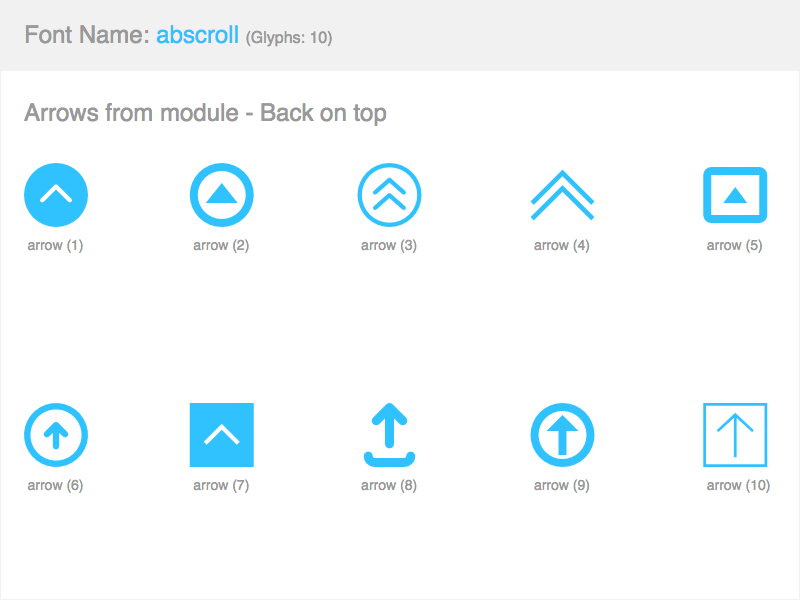 CS-Cart type:
CS-Cart Ultimate

CS-Cart Multivendor
СS-Cart version compatibility:
4.3.0

4.3.1

4.3.2

4.3.3

4.3.4

4.3.5

4.3.6

4.3.7

4.3.8

4.3.9

4.3.10

4.4.1

4.4.2

4.4.3

4.5.1

4.5.2

4.6.1

4.6.2

4.6.3

4.7.1